Cloud  Based and Paper-free Software based on EASA Regulation Principles
Aviacs is composed of six modules adressing each main challenge faced by air operators.
All these modules are connected and are included in the software, there is no additional cost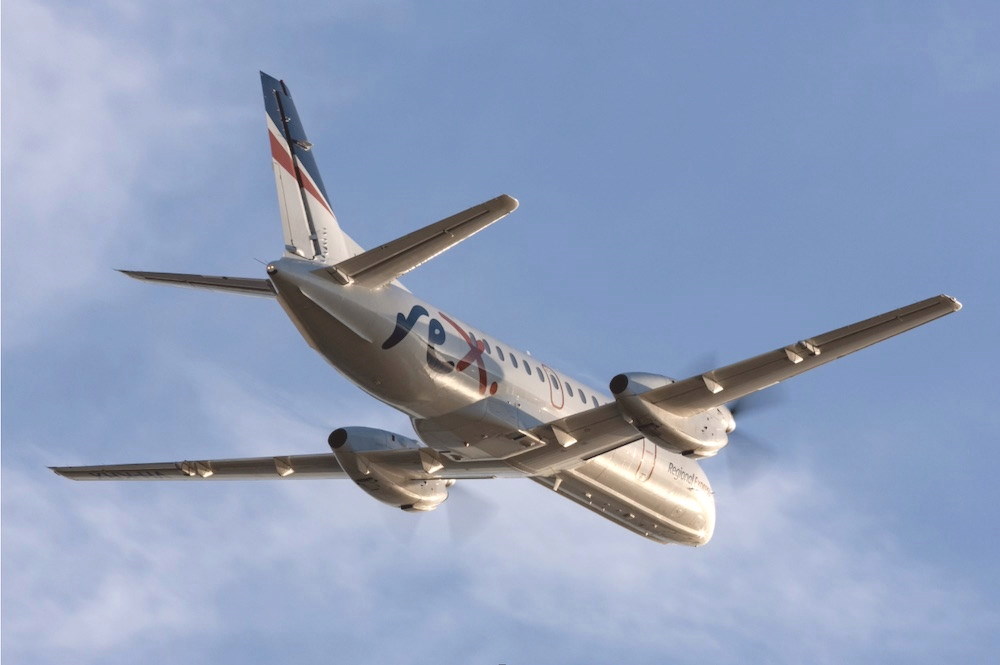 Safety monitoring
Manage your safety monitoring in a ergonomic and simple way. All users can interact with this module through a dedicated interface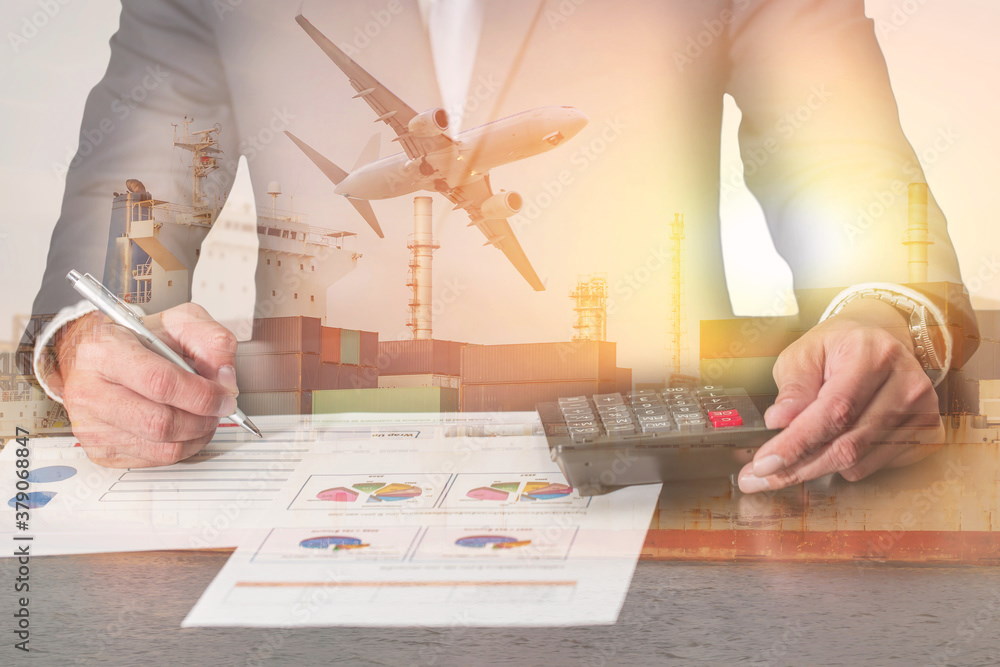 Compliance monitoring
Build your audit plan, your audit checklists, and perform your compliance monitoring in a efficient and paperless way.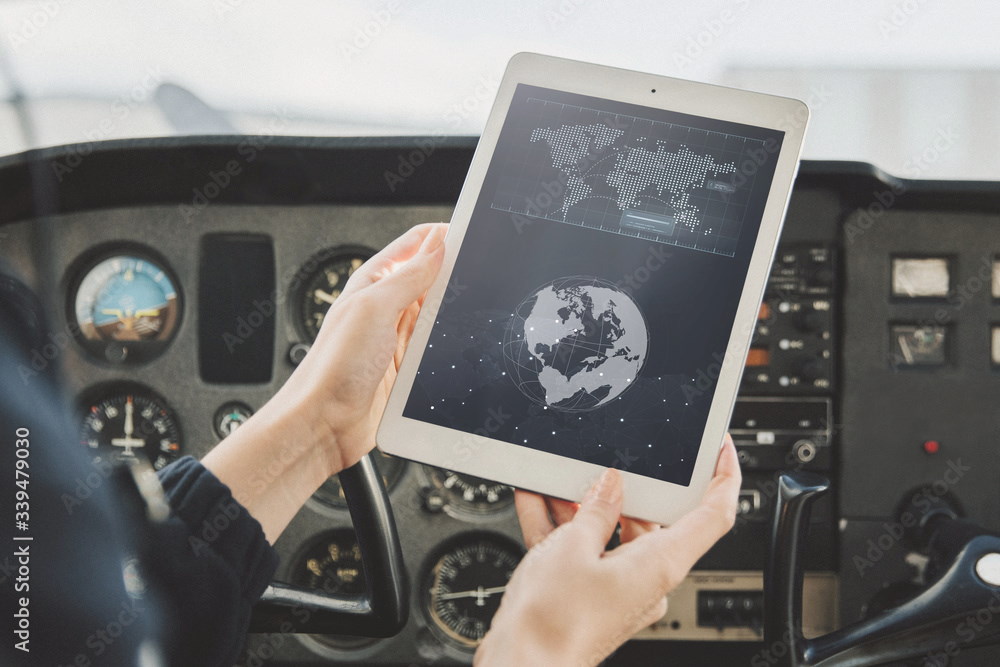 Documentation
Manage your document system, and automatically distribute documents to the right people, wherever they are. Monitor ACK of these documents with the tracking system. It is also possible to synchronize a directory (Dropbox) to use an EFB.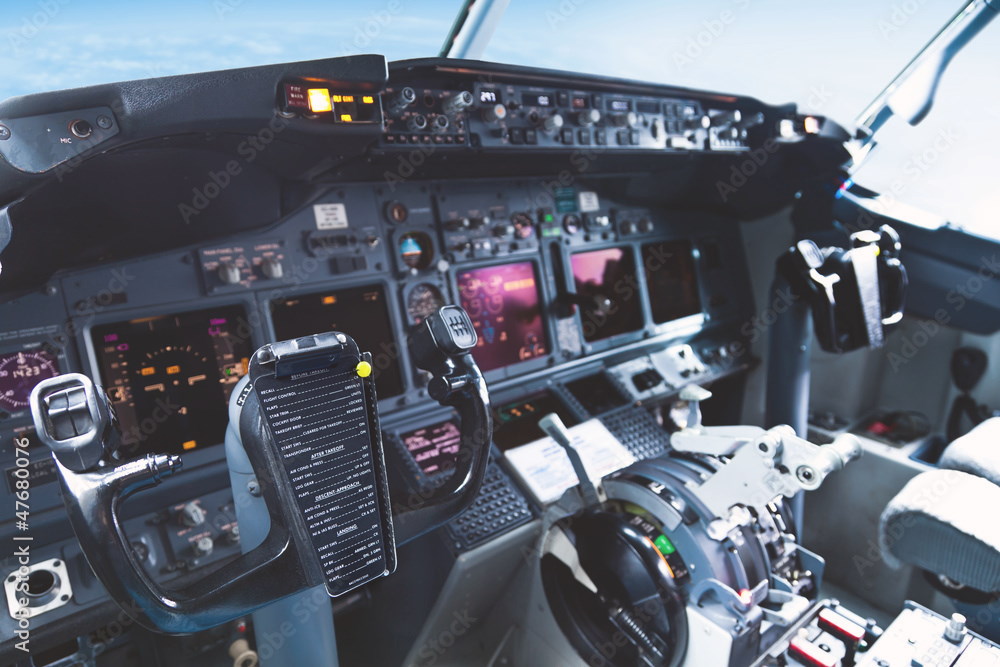 Training Management 
Build your training plan and track expiries. Be alerted of upcoming deadlines. Empower your employees with the document upload portal.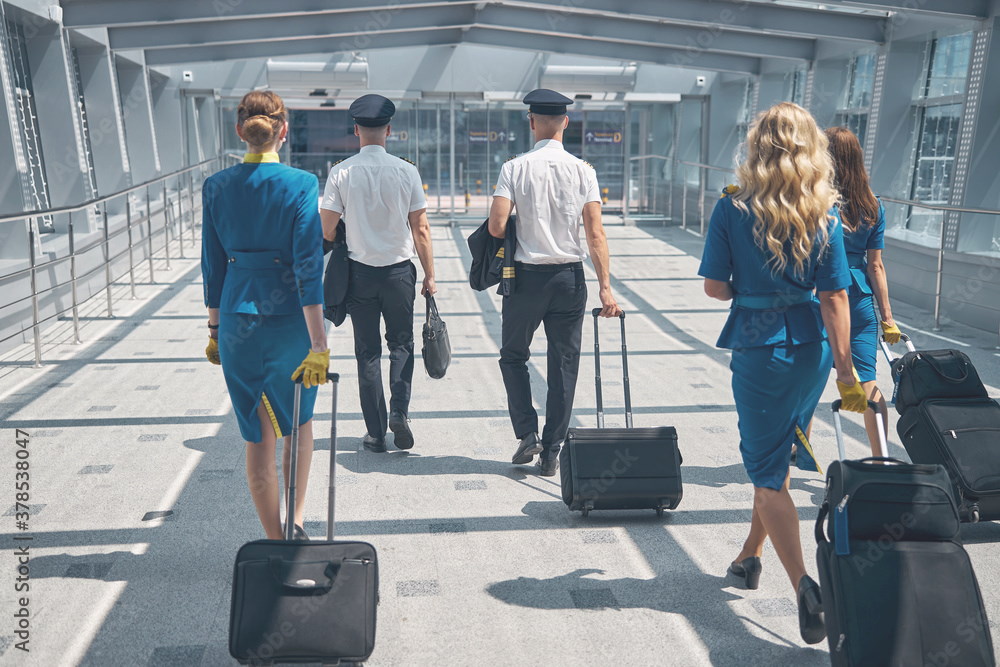 Dashboard
Your employees have a personal dashboard allowing them to participate in the safety system, but also to consult and upload their documents (eg medical, passports, etc).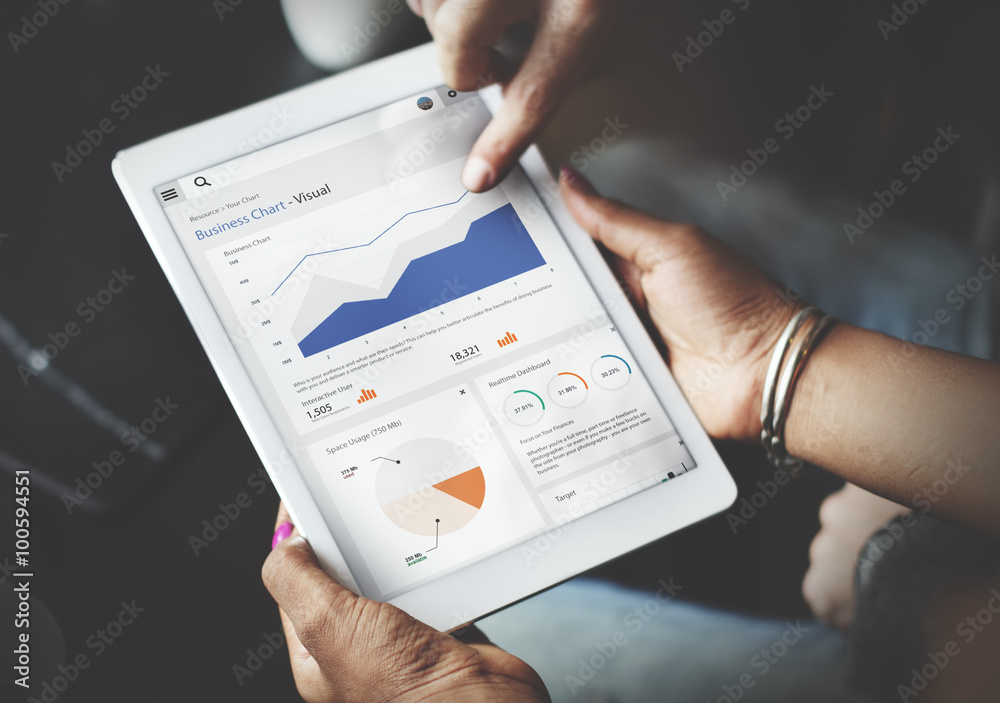 Statistics & KPIs
Have a global vision of the state of your organization.  Numerous KPIs are included and continuously updated.
Discover our Airline Software
The application has a trial interface.
With a dedicated login and password, you can evaluate autonomously if the functionalities and ergonomics suit you.
Send us a message !
« Keep it simple » is our main leitmotiv.
All functions are managed through secured logged-in access for each user of your organisation.
Navigation is made easy through each workflow, each user is displayed the unique tasks he is assigned to, avoiding to search and sort huge amount of data.
Forget the paper based reporting forms, all registered users can confidentialy report any occurences and events through dedicated menu
Data files are regularly sent in Excel format, you are not definitely attached to our solution.
All your records are archived without limit, unless asked otherwise.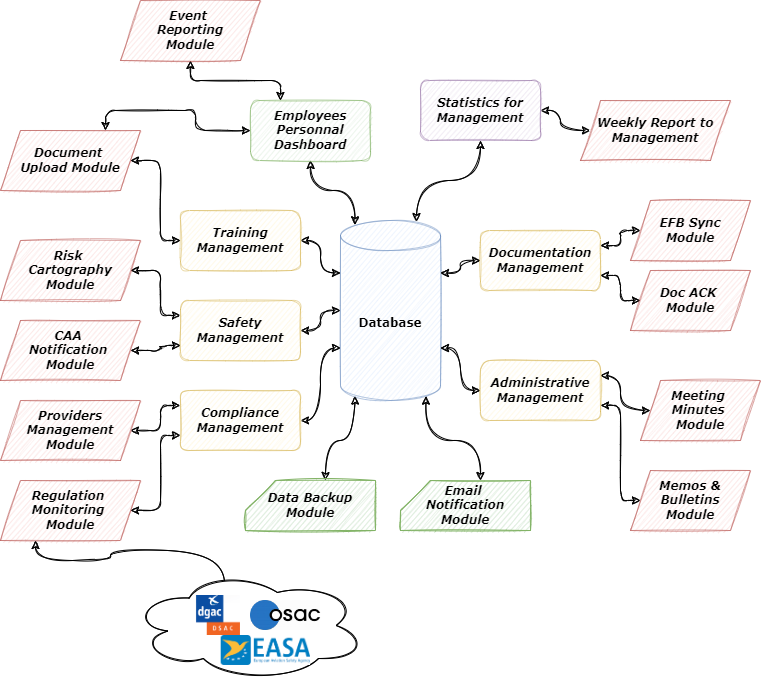 Data Protection
All data are stored in Europe (AWS) and is compliant with GDPR regulations.
AVIACS is backed by AIG insurance (data loss protection and recovery).