Low Cost Safety Management
& Compliance Monitoring
Software
The Advantages for your Airline or
Helicopter Company
Our Expertise in Management of
Aviation Safety

&

Compliance Monitoring

Systems
Realizing that few suitable and affordable solutions are available on the market, we created AVIACS.
Created by aviation professionals for aviation professionals, we listen to your feedback and suggestions to constantly improve it.
Our goal is to offer an affordable solution to manage the compliance and safety of your operations, without any technical or IT constraints.
Main Key Features & Specifications of AVIACS Application
These airlines are already using
Aviacs aviation software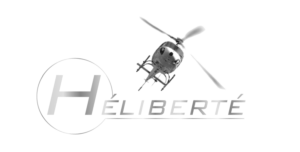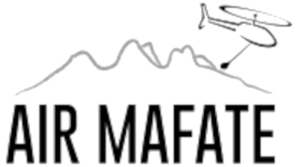 Start your Free Trial of Airline Software
Aviation, Safety and Technology News
Airbus Helicopters is an Airbus company division, created in 1992 under the name Eurocopter, the first aircraft manufacturer worldwide.

L'analyse Bow-Tie est un outil de gestion des risques qui a été développé en 2003 par Shell International Oil Company. Il s'agit d'une méthode de visualisation des risques qui permet aux entreprises de comprendre leurs risques et de les gérer

EASA is a European agency whom's main concern, your safety and security while protecting the environment within the air transport field in Europe.
Is there a limited number of users ?
No, number of users is unlimited, only number of aircraft is.
Is it possible to change the language interface ?
Yes, language is customizable.
Will I have to pay for future evolutions ?
No, evolutions are free of charge and included.
Is it possible to ask for modification and evolutions ?
Yes, if the evolution is technically feasible and can benefit for several users, it could be developed and included, free of charge.
Can I manage several airlines/operators with the same subscription ?
No, each subscription is limited to one operator